Request information, write to Emilia Help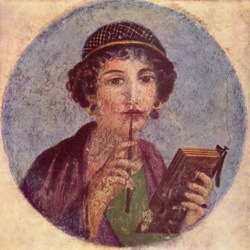 If you want to write to request information or simply contact us please use this form.
Italian Legislative Decree N░ 196 of 30 June 2003
Informative note on the Italian Legislative Decree no 196 of 30 June 2003 (*).
(*) Please read all text.
The content of the page is automatically translated.
Rate: 0.0 | Comments (0) | Write Comment